HCSO: Man fatally shot by neighbor after disturbance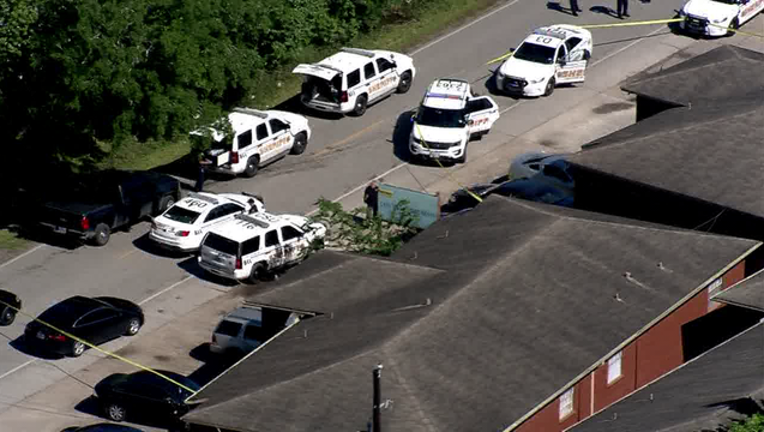 article
Authorities say a disturbance between two neighbors ended with one man dead.
Deputies are investigating a fatal shooting at an apartment complex on Nancy Rose Street in east Harris County.
According to the sheriff's office, two neighbors were involved in a disturbance that began last night and continued Thursday morning.
One man was shot and pronounced dead at the scene.