HCSO: Boy, 5, dies after table falls on him at church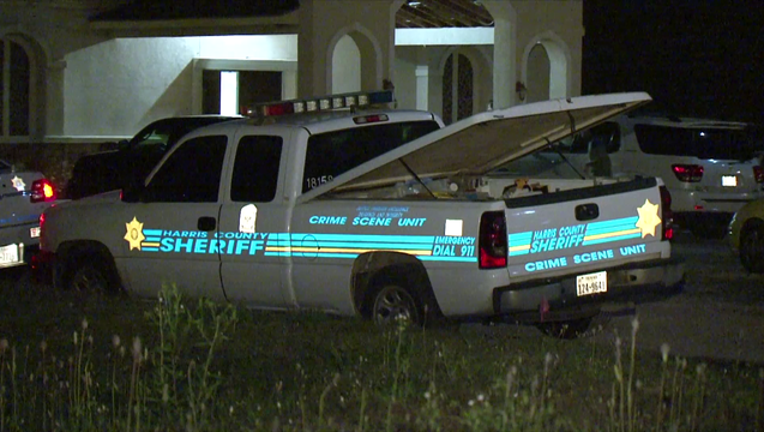 A 5-year-old boy died after a table fell on him at a church in northwest Harris County, according to the sheriff's office.
Deputies responded to a call about an injured child at a church near the North Sam Houston Parkway and TC Jester around 9:30 p.m. Thursday.
The deputies found a child with life threatening injuries after a table apparently fell on him, the sheriff's office says.
The child was taken to the hospital where he was pronounced deceased.
Deputies are investigating how that table fell.