Harris County teen shot and killed two days before his 16th birthday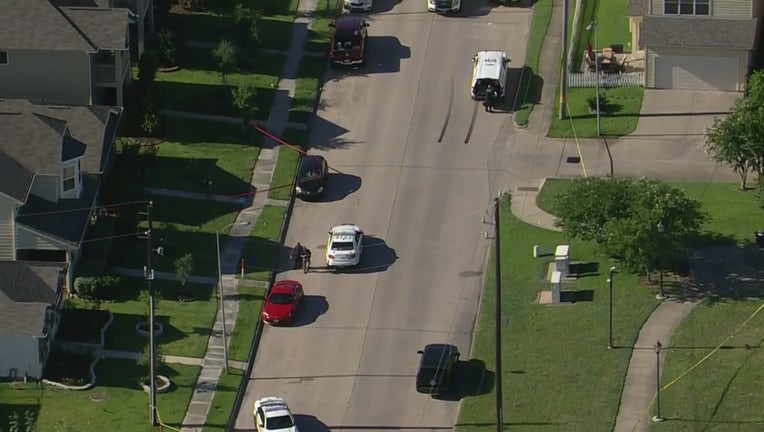 A Harris County teen was shot and killed just two days before his 16th birthday, authorities say.
The shooting occurred around 7 a.m. in the 7000 block of Pavilion in west Harris County.
According to Sheriff Ed Gonzalez, the teen went outside of his home on Thursday morning and met with someone. The sheriff says there may have been some type of transaction between the teen and a group of male suspects.
Sheriff Gonzalez says there was an altercation, and shots were fired.
The teen was transported to the hospital by Life Flight in critical condition. He was pronounced dead at the hospital.
Authorities say the suspects fled in a dark-color, four-door sedan. There is no description of the suspects at this time.
Anyone with information is asked to call the sheriff's office at (713)221-6000 or Crime Stoppers at (713)222-TIPS.