Harris County deputies searching for missing 73-year-old man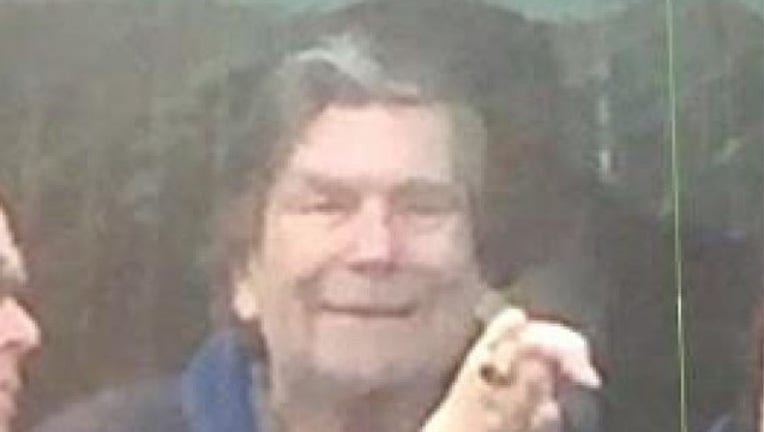 CHANNELVIEW, Texas - Authorities are searching for a missing 73-year-old man last seen in Channelview.
Deputies say Gerald "Gerry" Gambichler is a white male, 6' tall, and weighs 200 lbs.
He was last seen in the 600 block of West Road around 2 p.m. Tuesday.
If anyone has any information on Gambichler's whereabouts, please call Harris County Sheriff's Office at 713-755-7427.