Harris County constables rescue dog stuck in storm drain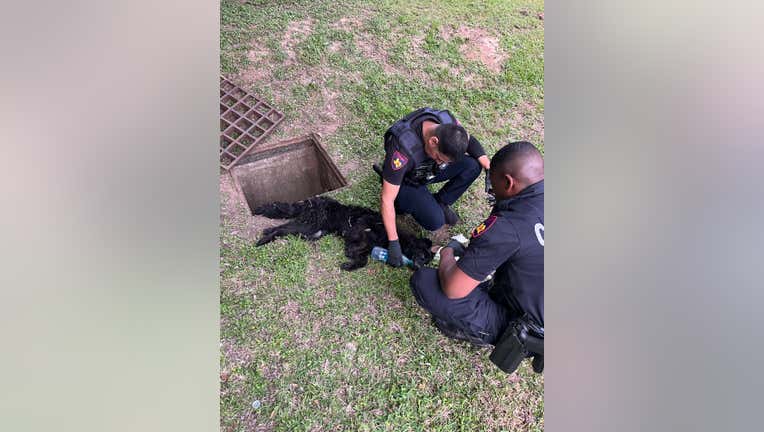 article
HARRIS COUNTY, Texas - Harris County Constable deputies sprung into action to save the life of a dog that was stuck in a storm drain. 
Officials said they made the discovery on the 2200 block of Briarcreek Boulevard. 
When deputies arrived, they were able to rescue the dog and provide immediate care. 
We're told the dog appeared to have been stuck there for multiple days and is very weak. 
They added they were waiting on an animal rescue to provide medical care.