Child rescued from 'horrific' living conditions, parents arrested: constable's office
SPRING, Texas - The Harris County Pct. 4 Constable's Office says an undercover operation resulted in the rescue of a 7-year-old child from "horrific" living conditions and the arrest of her parents.
Richard Charles Colton, 71, and Rose Shengmei Colton, 38, are charged with child endangerment. Rose is also charged with prostitution.
The constable's office says they were investigating after receiving multiple complaints from citizens about alleged prostitution occurring inside a home in northwest Harris County.
"We started receiving complaints about possible prostitution activities in and out of a house in one of our predominantly affluent neighborhoods," Constable Herman explains.  
During the investigation, the constable's office says it was discovered that a woman at the home was soliciting men for sex and/or sex acts online.
"They saw people coming and going at late hours of the night," he added. "There was a 7-year-old female in this house also in the same room to where this lady was alleged to be conducting sex acts."
FOLLOW THE LATEST HARRIS COUNTY NEWS
According to the constable's office, the woman agreed to meet with investigators who were posing as clients, and she reportedly gave them her address as well as information on a website about what medications she was taking for sexually transmitted disease prevention.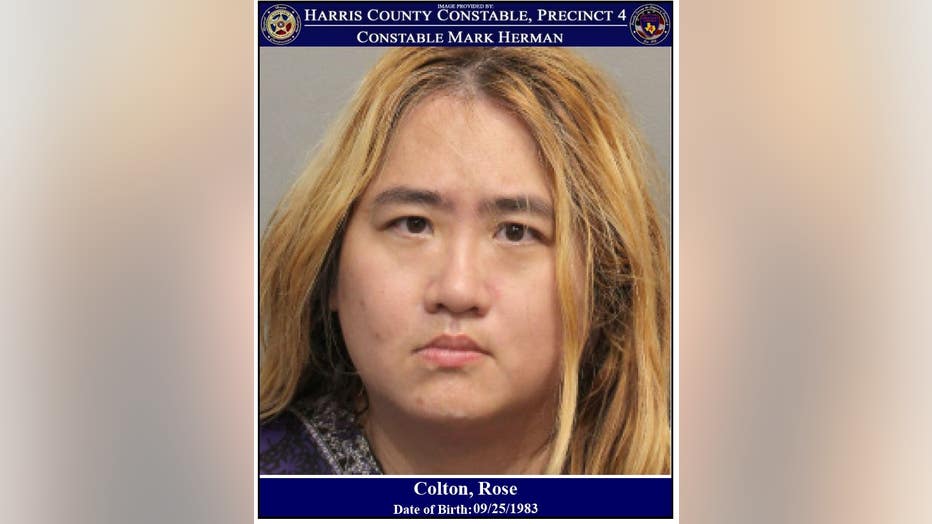 Rose Colton (Photo: Harris County Pct. 4 Constable's Office)
After investigators met with Rose at the home, she allegedly agreed to sex acts for $100, the constable's office says.
Her husband, Richard, and the 7-year-old child were also at the home, authorities say.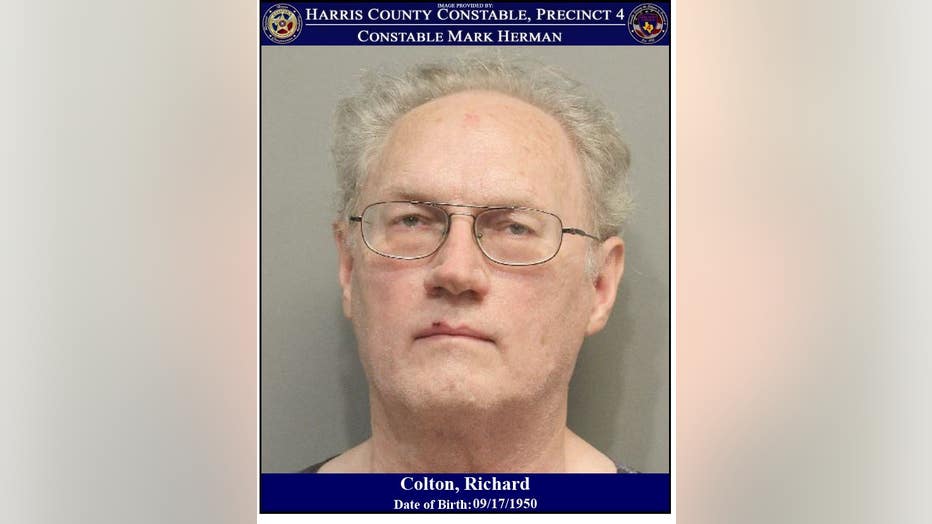 Richard Colton (Photo: Harris County Pct. 4 Constable's Office)
Rose and Richard were arrested and charged. According to court documents, they are accused of allowing sex buyers to enter the home at night, placing the child in imminent danger.
The child was released to the custody of Child Protective Services, authorities say.
During a news conference on Thursday, Constable Mark Herman said investigators conducted forensic interviews with the child and nothing has led them to believe that the child was involved in any sexual activity in the house at this time.
"As a father and a grandfather looking at this it's pathetic and we're not going to allow it," Constable Herman says.  
Constable Herman also said that more charges could be coming.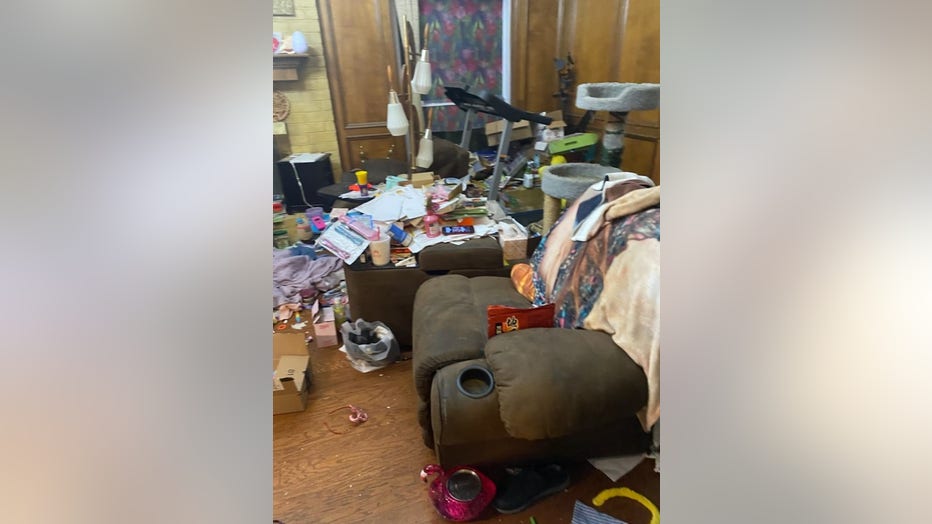 The Harris County Pct. 4 Constable's Office shared photos of the conditions inside of the house.
"I've been doing this for 36 years and light always invades darkness," he added. "This here was a dark situation. Regardless of whether she was or she wasn't that could have led down a bad path for the 7-year-old had it kept going".   
Richard appeared in probable cause court for the child endangerment charge overnight. His bond was set at $15,000. If he is released on bond, he must abide by certain conditions including no possession of weapons or firearms and no contact with children under 17 without the court's permission.
A hearing will be held to set Rose's bond.