Governor orders Texas flags to be lowered to half-staff to honor Darren Goforth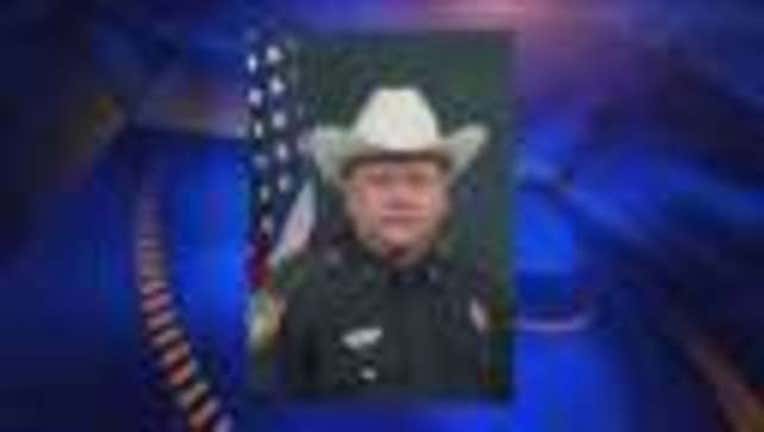 article
Austin -
   AUSTIN, Texas (AP) -- Gov. Greg Abbott has ordered Texas flags in Harris County and at the Capitol to be lowered to half-staff to honor a slain law enforcement officer.
   Harris County sheriff's Deputy Darren Goforth was fatally shot Friday night in an unprovoked attack while refueling his patrol car at a gas station.
   Investigators later arrested a suspect, Shannon J. Miles of Houston, on a capital murder charge.
   Abbott, in a statement Monday, said Texas has sustained a "deliberate and heinous crime" against a law enforcement officer in Harris County. The governor says Texans revere the men and women in law enforcement who put their lives on the line every day to protect and service their communities.