Google+ to close after bug leaks personal information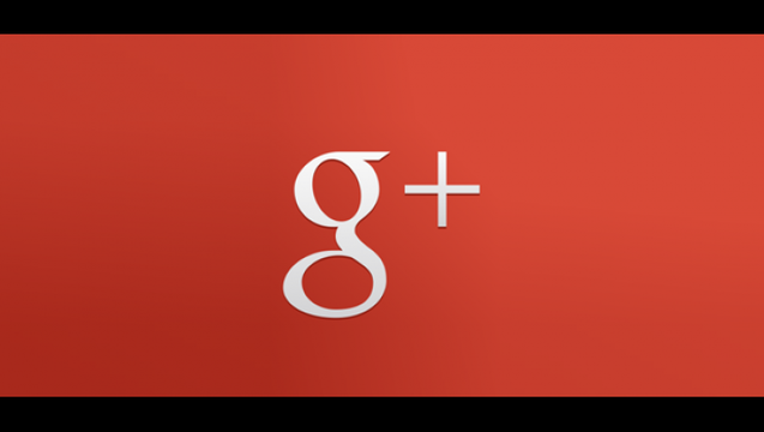 article
SAN FRANCISCO, CA (AP) - SAN FRANCISCO (AP) - Google is shutting down its underwhelming Plus social network for regular users, following its disclosure of a flaw discovered in March that exposed personal information of up to 500,000 people.
The announcement came in a Monday blog post , which was also Google's first public description of the privacy bug.
The Wall Street Journal, citing anonymous individuals, reports that Google deliberately avoided disclosing the problem at the time, in part to avoid drawing regulatory scrutiny.
The Google Plus flaw could have allowed 438 external apps to scoop up user names, email addresses, occupations, gender and age without authorization.
The company says it didn't find any evidence that any of the affected personal information was misused. It says that's one reason it delayed disclosing the problem.