Goforth case investigator terminated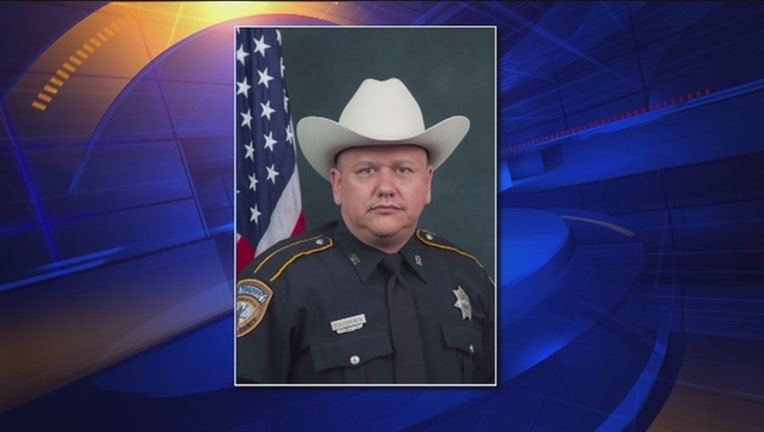 HOUSTON (FOX 26) - Harris County Sheriff Ron Hickman released the following statement on Friday:
On Thursday, the Harris County Sheriff's Office convened a meeting of the HCSO Administrative Disciplinary Committee.  The committee was presented with the Internal Affairs Bureau findings from the inquiry into the actions of Homicide Investigator Sgt. Craig Clopton.  The Disciplinary Committee later made a recommendation to terminate Sgt. Clopton.
I immediately ordered Sgt. Clopton to appear before his chain of command to be notified of his termination. 
Harris County procedures afford Sgt. Clopton the right to appeal this decision directly to the Office of the Sheriff and to the Harris County Sheriff's Civil Service Commission.
As I have previously stated, Sgt. Clopton's actions were unethical and inexcusable.  I remain committed to the first tenet of the Sheriff's Office Core Values: to merit and maintain the public's trust.