Giant recalls jalapeno-flavored Lay's chips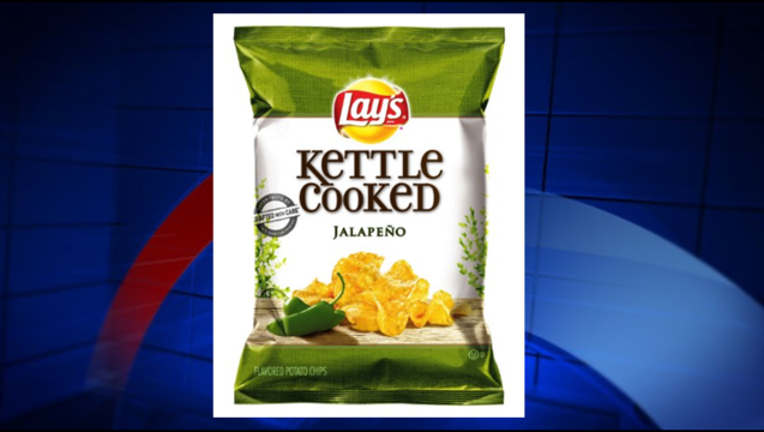 article
PHILADELPHIA (WTXF) - Giants and Martin's food stores issued a recall for a popular potato chip snack on Saturday.
The Lay's Kettle Cooked jalapeno-flavored potato chips were taken off shelves for possible Salmonella contamination in the jalapeno seasoning. 
The recall includes the Frito Lay 2 Go Bold Mix, Lays Kettle Cooked Variety Pack, and the Lays Kettle Cooked Potato Chips Jalapeno. 
According to the food store spokesperson, no illnesses have been reported yet.