Get paid to eat cheese before bed: Sleep Junkie company looking for study participants
Do you love cheese, sleep and money? Here's a job for you.
The Sleep Junkie company is looking for study participants who are willing to eat a variety of cheeses each night before bed, and they are paying $1,000.
MORE: You can now buy TikTok's viral Pink Sauce at Walmart
The company says they're testing a popular European theory that eating cheese before bed gives you nightmares. They are trying to determine if the theory is true, and if different varieties of cheese affect sleep more than others.
Sleep Junkie is hiring five people, who they have dubbed "dairy dreamers," to track their sleep quality and energy levels and provide feedback on their dreams and nightmares.
MORE: Additives in processed meats linked to type 2 diabetes, study finds
Participants will be provided with a list of cheeses, including vegan and lactose-free cheese, to eat each week at the same time before bed. There will be a week break between different types of cheeses.
The role begins in March and runs for three months. Participants will be paid $1,000 once the study is completed. The company says all cheese costs will be expensed.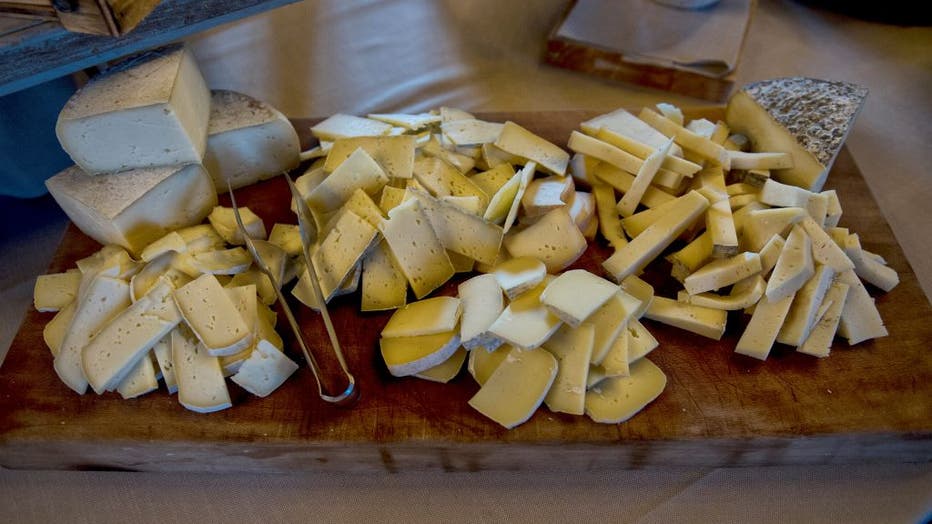 FILE PHOTO. Mountain cheese on wooden cutting board. Lombardy. Italy. Europe. (Photo by: Lorena Brambilla/REDA&CO/Universal Images Group via Getty Images)
MORE: Man devours nearly 18 bagels in eating contest: 'They were tough to eat'
To qualify, you must be 21 years old or older, own a smartwatch or fitness tracker that can track sleep, have a consistent sleep schedule, and be able to sleep alone during the trials. You can't suffer from sleep issues or have a diary or lactose intolerance.
To apply, or for more information on becoming a "dairy dreamer," click here.