GEO Specialty Chemicals has called for shelter in place due to high benzene levels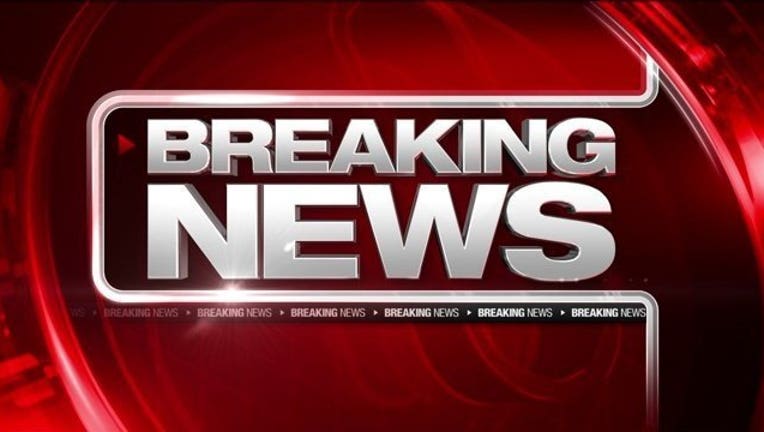 HOUSTON (FOX 26) - GEO Specialty Chemicals has again sounded the alarm for shelter in place due to high levels of benzene coming from off site.
Deer Park has released the following update:
Deer Park resident advisory:
As the Intercontinental Terminals Company (ITC) continues efforts at the Deer Park site, fluctuations in air quality may impact Deer Park, our industry partners and neighboring cities.
The City of Deer Park is not currently under a Shelter-in-Place, but we are watching air quality closely and will update our residents immediately if any readings reach or surpass actionable levels.
Per an ITC press release issued shortly after 7 p.m., no residential areas had been impacted by the cleanup efforts as of 5:45 p.m., but "brief, periodic fluctuations in benzene reading within a two-mile radius" of the site had been reported.
The City will continually monitor air quality and post updates to its outlets including Facebook and the City's website, deerparktx.gov.
This is a developing story.