Gas leak on Westheimer Road on Montrose in Houston
HOUSTON - The Houston Fire Department has responded to a gas leak in Montrose.
Officials say the HFD Hazardous Materials team is on scene in the 1700 block of Westheimer Road near Elmen Street.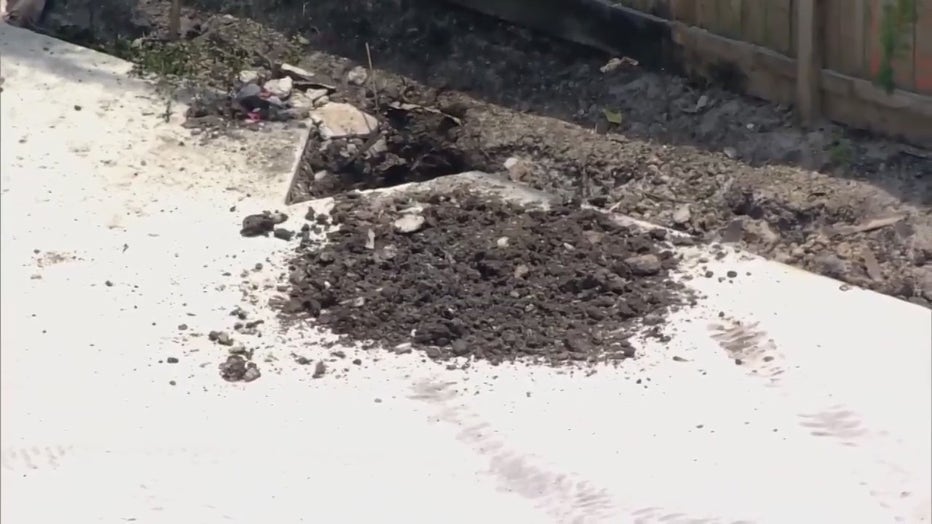 CLICK HERE TO DOWNLOAD THE FOX 26 NEWS APP
The fire department says no one has been transported to the emergency room at this time.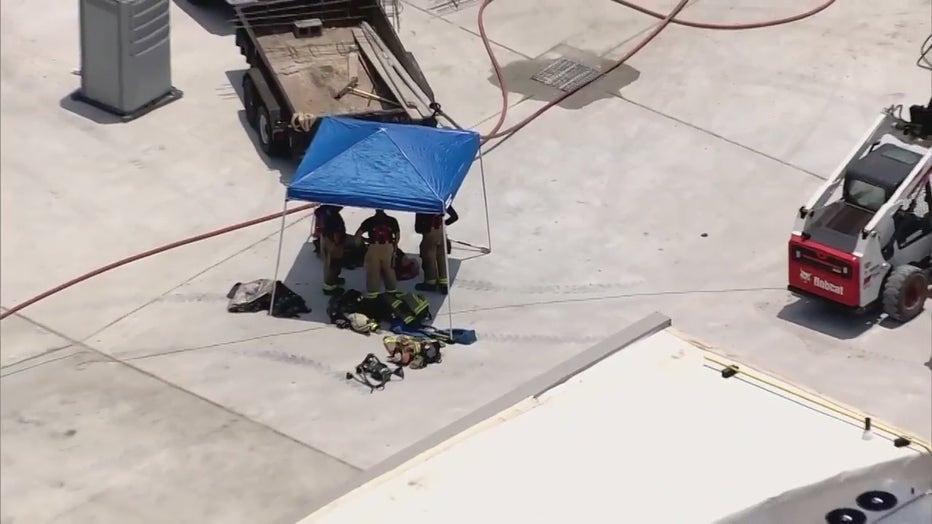 The public is asked to avoid the area due to heavy emergency traffic.
Nearby, Lanier Middle School is keeping students and staff indoors until the issue is resolved. In a notice to parents, they said all students and staff are safe, the building is secure, and they are limiting outdoor activities.
"Please know, the safety of our students is our absolute top priority. We will update you when more information becomes available," the school said in a callout to parents.
This is a developing story. Check back for updates.