Fugitive wanted on first degree felony warrant for injury to a Child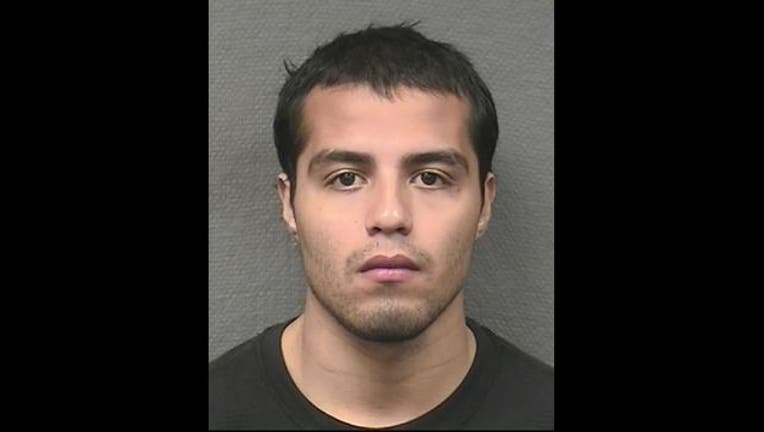 HOUSTON ( FOX 26) - On or about June 21, 2015, Fugitive Salazar was left alone with the 9-month old complainant for approximately four hours. During that time, Fugitive Salazar violently shook the 9-month old complainant and crushed the baby's skull. While in Fugitive Salazar's care, the 9-month old complainant sustained multiple skull fractures, subdural hemorrhaging and retinal hemorrhaging. The 9-month old complainant will suffer permanent developmental delays as a result of injuries inflicted by Fugitive Salazar.
Fugitive Salazar is extremely violent and was previously convicted of a similar offense to a 1-year old child. Fugitive Salazar is believed to be in the Houston area and has been known to reside and work in northwest Houston.
Warrant #1480524 - Injury to a Child - Serious Bodily Injury Date of Warrant - 09-03-2015 District Court #230
Bond: $150,000.00
Crime Stoppers will pay up to $5,000 for information leading to the arrest of the suspect(s) in this case. Information may be reported by calling 713-222-TIPS (8477) or submitted online at www.crime-stoppers.org. Tips may also be sent via a text message by texting the following: TIP610 plus the information to CRIMES (274637). All tipsters remain anonymous.