Friendswood schools on lockdown as police search for armed robbers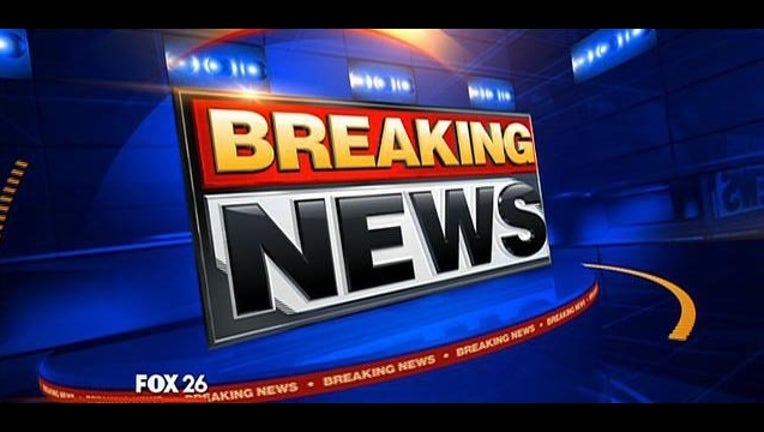 Friendswood schools on lockdown as polic - Friendswood Police received a call from a Patriot Bank employee's family member about a bank robbery in progress at the Friendswood Patriot Bank located at 102 W. Parkwood Avenue.
The suspects were described as three Hispanic males, armed with handguns and driving a grey sedan. A black Nissan Titan truck was found at Friendswood Lakes Blvd at Eagles Creek may have been a second vehicle. Suspects are still at large. The Goddard School and Kid City in the vicinity of FM 528 and Friendswood Lakes are in lock down and officers are beginning a house to house search for the suspects using police officers on foot, all terrain vehicles and police K-9s. We ask all residents in the Friendswood Lakes neighborhood to remain inside their homes and report any suspicious activity.