Friendswood Junior High student arrested for social media threat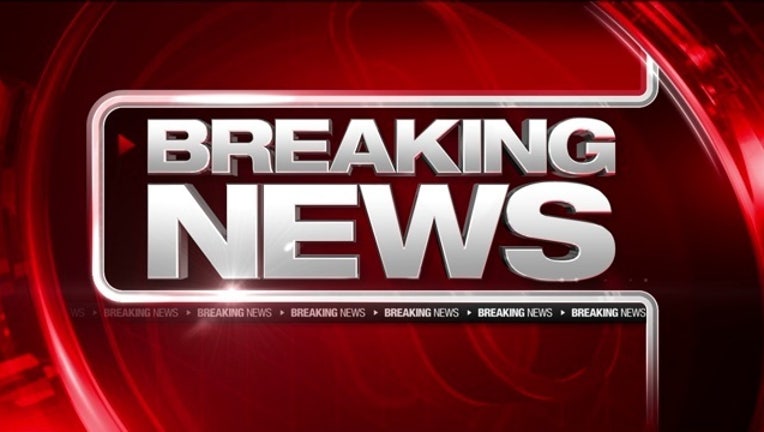 FRIENDSWOOD, Texas (FOX 26) - Police say a Friendswood Junior High student was arrested on Monday afternoon after other students alerted the school resource officer about social media threats posted by the suspect.
Following an investigation, the student was taken into custody. The eight grader has been charged with making a terroristic threat.
The Friendswood Police Department says heightened security and safety measures are in place at all Friendswood schools until the end of the year. The measures include an increased police presence in and around all campuses.
Officials ask that parents speak with their children regarding social media and threatening behavior.
Three other students were arrested on Monday at three separate Houston area schools for gun-related incidents.