Fox News host Chris Wallace says daughters revealed new stories in wake of Kavanaugh hearings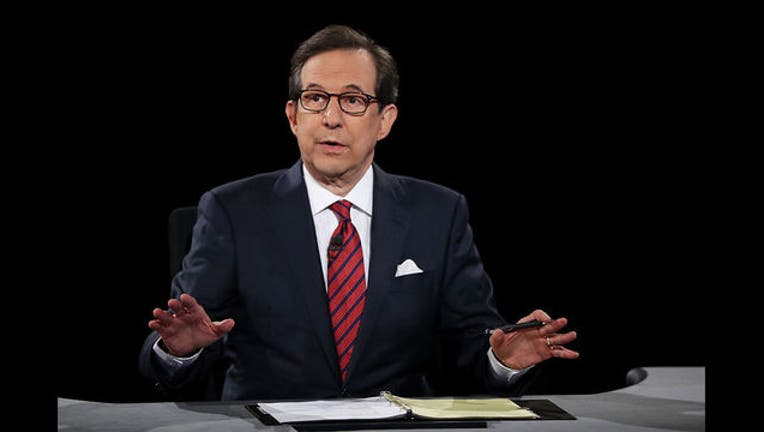 article
On live television, moments before the Kavanaugh-Ford testimony before the Senate Judiciary Committee on Thursday, Fox News Channel anchor Chris Wallace said his own daughters revealed details about incidents they had faced during their adolescence.
While waiting for Kavanaugh and Palo Alto, Calif. psychology professor Christine Blasey Ford, to arrive at the all-day hearing, Wallace suddenly announced that his relatives, "like a lot of American families," have been discussing and debating the controversy surrounding allegations against Kavanaugh.
During those conversations, he said, "two of my daughters told me stories that I had never heard before about things that happened to them in high school."
WATCH: Chris Wallaces shares details about his daughters
Wallace acknowledged that the allegations were not as serious as those against Kavanaugh, and that his daughters never reported anything to police.
But, he said, "the point is that there are teenage girls who don't tell stories to a lot of people, and then it comes up." 
He added that "I don't think we can disregard this," including Ford's testimony.
Not to take it seriously, he said, "would be a big mistake."
He also acknowledged that there was a lot of email discussion, including "a lot of arguing about it," in his own family over the topic.