Missing Fort Hood soldier located, found safe in San Antonio area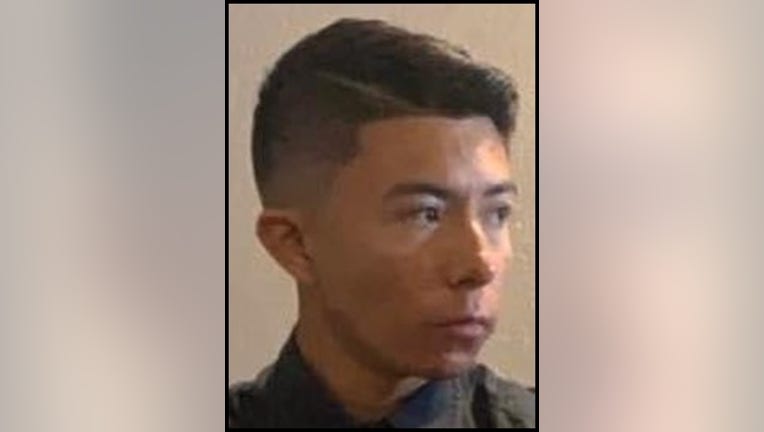 article
FORT HOOD, Texas - Officials with Fort Hood say that a soldier who had been unaccounted for since Wednesday has been located.
In a joint statement with the family of Spc. Abram Salas II, Ft. Hood leaders say they and Spc. Salas' family have spoken to Spc. Salas "in the last 24 hours and are actively arranging for his return to the installation."
The statement said Spc. Salas confirmed he is safe and residing with relatives in the San Antonio area.
"We met with our son's leadership and Fort Hood law enforcement officials yesterday on base. After listening to everyone and getting our questions answered, we are confident that Fort Hood is doing everything they can to bring our son home," said Abram Salas Sr., Salas' father.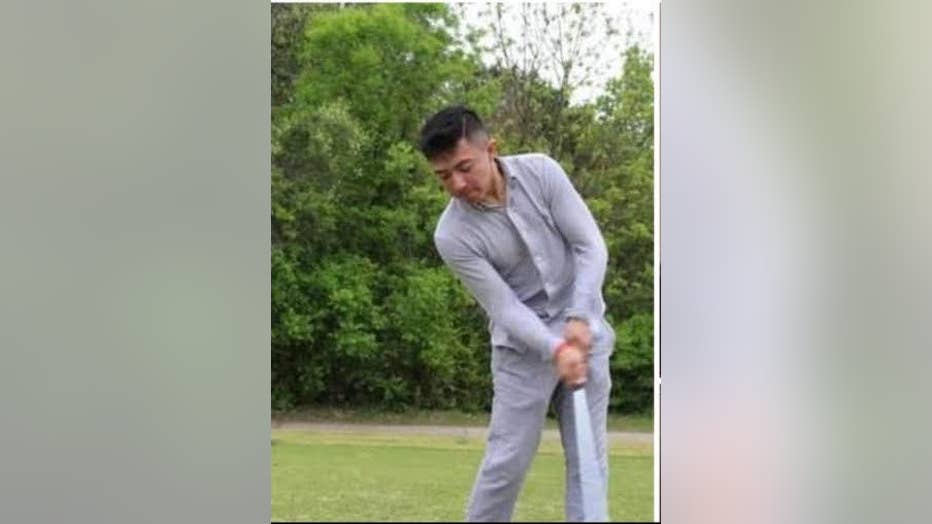 Salas is a Hispanic male, 5 feet 6 inches tall, with black hair and brown eyes.
"The Directorate of Emergency Services would like to thank our local partners in law enforcement for their assistance in locating Spc. Salas, the San Antonio Police Department, the Texas Department of Public Safety, the Killeen Police Department, and other agencies who provided resources and time assuring the safety and welfare of Spc. Salas," said Bob Adams, deputy director of Fort Hood Directorate of Emergency Services.
On June 23, Spc. Salas' unit reported that he failed to report to work. The Fort Hood Directorate of Emergency Services said that attempts to contact Spc. Salas by law enforcement, his chain of command, and his family had been unsuccessful.
Multiple military and civilian law enforcement agencies on and off Fort Hood began immediately searching for Spc. Salas following the Army's updated policy for missing Soldiers.
The initial investigation appears that Salas left for unknown reasons on his own accord.
"We love our nephew and are so proud of him. We are pleased that his supervisors and leadership are so involved with finding him and bringing him back safely," said Teresa Kiphen, Spc. Salas' aunt.
___
DOWNLOAD: FOX 7 AUSTIN NEWS APP
SUBSCRIBE: FOX 7 Austin Daily Newsletter | FOX 7 Austin on YouTube
FOLLOW: Facebook | Instagram | Twitter