Fort Bend County man charged after threatening to 'shoot up a mosque' on social media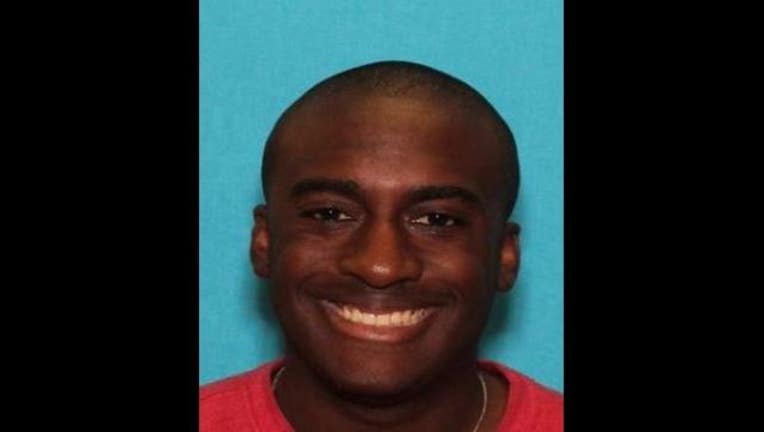 FORT BEND COUNTY - On Tuesday afternoon, Fort Bend County Sheriff's Office received notice from the Glouscter Township Police in New Jersey concerning terroristic threats made via a social media site.
The initial report was made to Glouscter Township Police Department by a citizen in their jurisdiction who received the alarming messages. The sender of these messages threatened to "shoot up a Mosque" and posted images of an assault rifle and ammunition.  The sender of these messages was identified as Clayton Alexander Cansler, 26, who resides in New Territory in Fort Bend County.
Sheriff's Deputies noted the suspect's home is in close proximity to a Mosque and responded to the home. 
Cansler was ultimately located at his place of employment, the Sugar Land Municipal Airport, where he was detained and subsequently arrested for Terroristic Threat (Felony).  No weapons were located during the ensuing investigation and Cansler cooperated with the investigation.
"We take every threat seriously and will work quickly to ensure our community is safe", advised Sheriff Troy Nehls.
Cansler remains in custody of the Fort Bend County Sheriff's Office and bond has been set at $ 10,000.