First Margaritaville Resort in Texas coming to Lake Conroe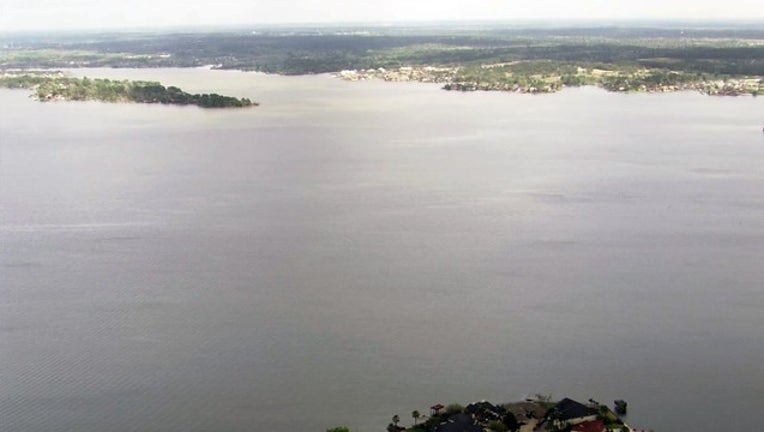 LAKE CONROE, Texas (FOX 26) - A 186-acre Margaritaville Resort is coming to Lake Conroe.
"We are thrilled to bring our first Margaritaville resort in Texas to the Houston area with an incredible location on Lake Conroe," said Rick Cunningham, SVP Margaritaville Development. "This resort will be a welcome escape for those in Texas's major metropolitan areas and beyond, offering a lakeside paradise dedicated to relaxation, fun, adventure and the Margaritaville state of mind."
The Margaritaville Resort is set to open in 2020 at a site that is currently home to La Torretta Lake Resort & Spa. The company says the property will undergo extensive renovation.
The resort will feature 360 guestrooms, a golf course, spa, signature dining options and more. Guests can stay in rooms located in a 20-story hotel tower or a waterfront villa.
The resort will make updates to an existing 18-hole golf course, tennis facilities, restaurants, pools, spa, and meeting space.