Fiers to make first Astros start on Tuesday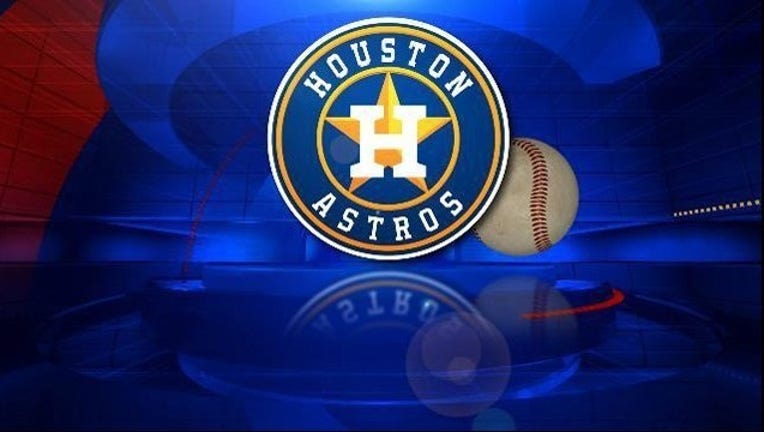 article
A.J. Hinch announced Saturday that Mike Fiers will be making his first Astros appearance Tuesday in a start against the Rangers.
Fiers had not yet arrived with the Astros in the hours leading up to Houston's Saturday contest against the Diamondbacks. Hinch said he expected Fiers' flight to arrive in the city of Houston around gametime.
"He'll start Tuesday," Hinch said. "(Lance) McCullers, Fiers, and then (Scott) Kazmir (for Monday, Tuesday, and Wednesday)."
The acquisition of Fiers adds to the Astros' depth in the starting rotation. While hesitant to say the Astros would have a six-man rotation, Hinch did say there'll be six pitchers starting the next six games. For the moment, Houston's starting rotation includes Dallas Keuchel, Kazmir, Collin McHugh, McCullers, Scott Feldman, and Fiers.
So far this year, with the Brewers, Fiers has a 5-9 record in 21 appearances, all starts, with a 3.89 ERA. He has 121 strikeouts in 118 innings pitched. While the majority of Fiers' big-league experience has come as a starting pitcher, he has had some experience coming from the bullpen as well. For now, though, Hinch said Fiers' role with the Astros would be as a starter.
"We'll see how it goes," Hinch said. "We view him as a starter. We think he's a starter. He's used to the starter routine. So he's entering our organization via trade as a starter. And if we've got to make different moves over the next couple of months, then we'll see how that plays out."