FEMA's unofficial Waffle House Index measures storm severity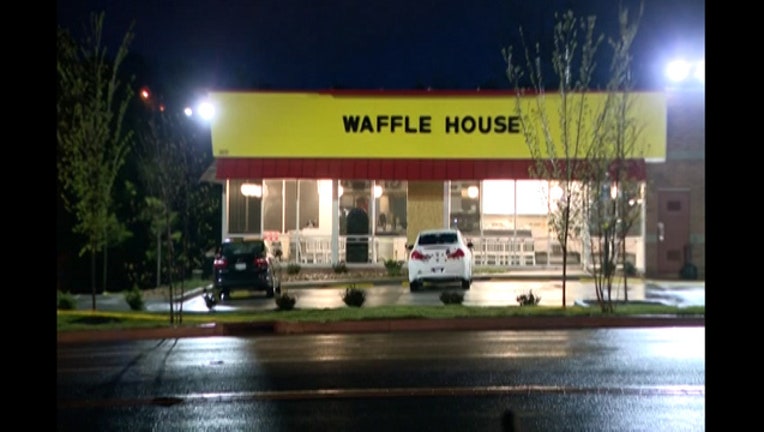 article
(FOX NEWS) - If you're looking for proof of how bad storm conditions are in a certain area, call your local Waffle House restaurant.
Are they open? Do they plan to close?
If Waffle House closes, the Federal Emergency Management Agency wants to know about it.
Since Waffle House is open 24 hours a day, seven days a week, it's uncommon for the chain to close its doors.
A FEMA official apparently came up with the unofficial Waffle House Index, which consists of three color codes.
Code Red on the Waffle House Index means the restaurants are closed, which is bad.
If a waffle house has a limited menu, it's a Code Yellow.
Fully functioning restaurants are considered Code Green.
Several Waffle Houses confirmed they closed their doors during Hurricane Florence.