Family receives threatening notes saying their children "looked tasty"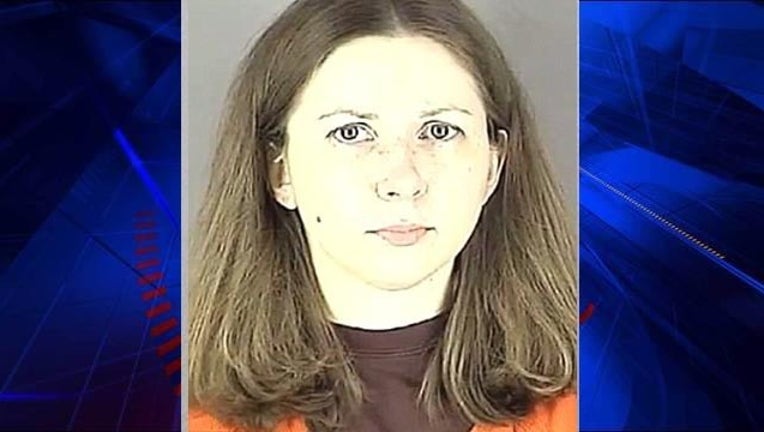 CHAMPLIN, MN - It's a real-life Hansel and Gretel story. A Minnesota woman was arrested after sending her neighbors notes saying their children "looked tasty".
Word of the threats spread through social media after the family posted photos of the notes to a local community Facebook page.
According to local news source WCCO, the first anonymous threat arrived Sept. 27 by mail with two short sentences that read, "The children look delicious. May I have a taste?"
The family began receiving magazine subscriptions addressed to names like "tasty children", a police investigator with the case told WCCO.
Police traced the subscriptions, and identified 38-year-old Carrie Pernula as the woman behind the threatening notes, and the family's neighbor. Police say the threats came after Pernula became upset that the children were noisy, and littered her porch and yard.
Pernula was arrested, and released. Although she has not officially been charged with a crime, the city attorney is investigating and Pernula could face charges of gross misdemeanor terroristic threats and stalking.