Facebook 'Privacy' Post Making Its Rounds Again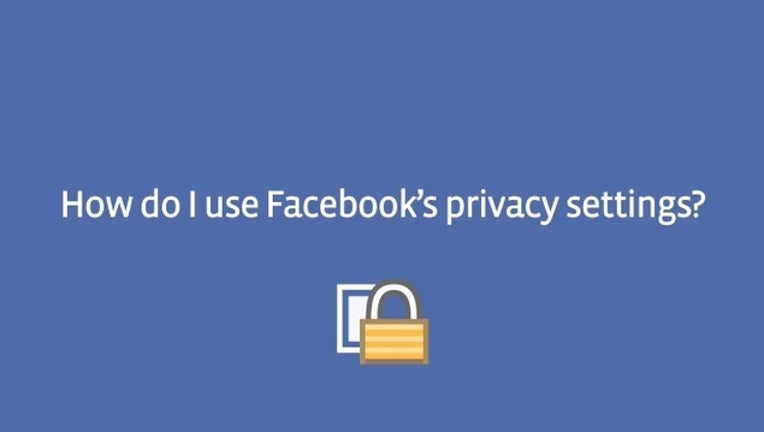 article
ATLANTA - Well, we survived the Great Facebook Outage of 2015, but now, a lot of folks on the social media network are seeing users cut and paste a "privacy notification" on their status.... AGAIN! Its making some wish Facebook never came back online.
If you see someone's post come down your timeline and think "Hmmm, maybe I should copy and paste that into my status for my protection", just know that it won't work. So, don't believe the hype.
Snopes.com has a great example of one on these posts on their website. The website, which is devoted to confirming or denying internet rumors, states that copy and pasted statement started making the rounds at the beginning of this year and is most decidedly false.
But don't panic, you do have options on Facebook in terms of privacy and the social media giant outlines them on their site. Check them out by going to facebook.com/policies.