Execution Stay for 1 of Texas 7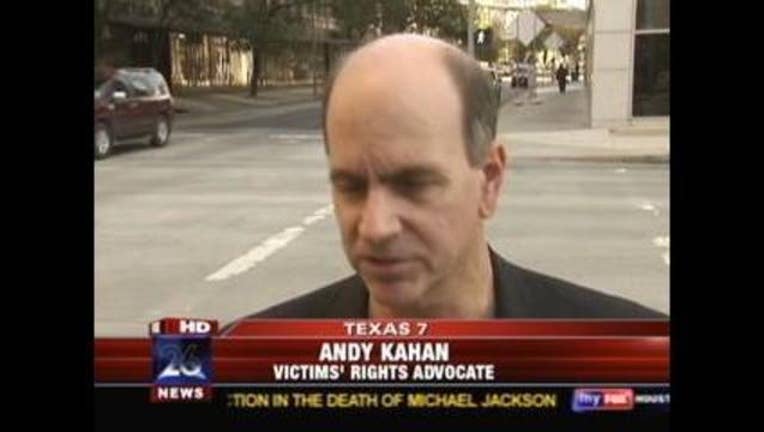 A stay of execution has been issued for one member of the so-called Texas 7, who perpetrated the state's largest prison escape.
Donald Newbury was granted a temporary reprieve by the US Supreme Court, which is considering a case that might affect his appeal.
"(He) was supposed to be executed February 1st," says Elizabeth Stein, volunteer producer of the Execution Watch radio program on KPFT-FM. "He just got a stay from the Supreme Court. His issue has to do with ineffective assistance of counsel."
But Newbury's fellow escapee, George Rivas, is still on the schedule at the Texas death chamber for February 29.
Newbury and Rivas – the reputed mastermind – were among seven inmates who broke out of a south Texas prison on December 13, 2000.
The two robbed a Radio Shack in Pearland, then the Texas 7 traveled to Irving, where they targeted a sporting goods store.
Aubrey Hawkins, a police officer responding to that call, was shot to death by members of the group.
They were eventually captured in Colorado after a viewer of the Fox TV show America's Most Wanted called in a tip.
One of the Texas 7 took his own life as authorities closed in. The others were later sentenced to die for their roles in the crime. Of the six sent to death row, one has already been executed.
"A police officer unfortunately paid the ultimate price," says Houston victims' rights advocate Andy Kahan. "And now it looks like George Rivas and others down the road are going to pay the price for what their actions have done."