Ex-pastor found guilty, family detention centers and central Texas fire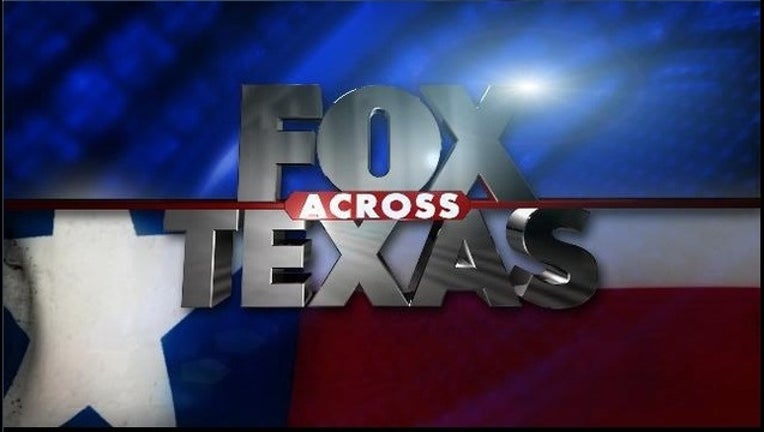 WHARTON, Texas (AP) — Republican congressman Blake Farenthold has said the House GOP is not in disarray as he travels his southeast Texas district this week. His voters want to find a new speaker who will stand up for conservative values. Farenthold shares his constituents' deep frustration with the half-measures and conditional victories of divided government.
SMITHVILLE, Texas (AP) — Crews fighting a raging Central Texas wildfire will have new help from a DC-10 jet tanker that can drop close to 12,000 gallons of retardant at a time. The Very Large Air Tanker will be available Friday morning to fight what has come to be called the Hidden Pines Fire in Bastrop County. Officials hope the arrival of a cool front will also help slow the advance of the fire.
FORT WORTH, Texas (AP) — An ex-pastor at a Virginia megachurch accused of sexually assaulting a teenage girl in the 1990s in Texas has been sentenced to 40 years in prison. Geronimo Aguilar  was found guilty by a Tarrant County jury of two counts of aggravated sexual assault of a child under 17 and two counts of indecency with a child. Prosecutors say Aguilar started sexually abusing a girl in 1996.
SAN ANTONIO (AP) — A Texas agency will inspect two of the nation's largest immigrant family detention centers to determine whether to issue them residential child care licenses. It's part of an effort to keep the facilities open amid a legal challenge. Immigrant rights advocates are asking Texas to not issue the licenses. They cite inadequate medical care and other issues.