Evacuation order lifted in the Woodlands, gas leak under control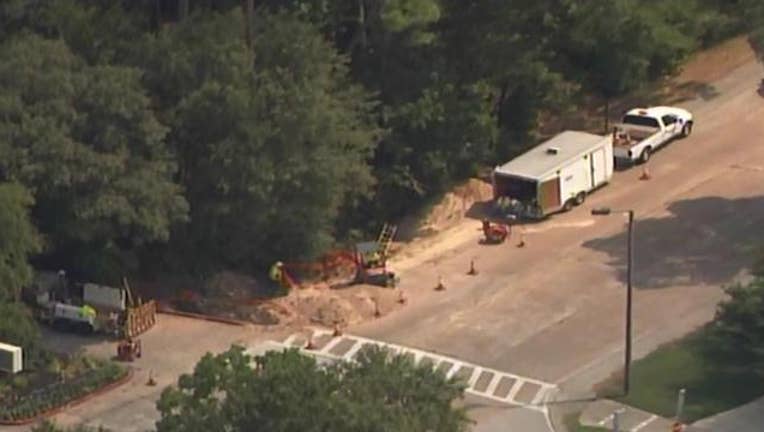 article
An Evacuation order in the Woodlands due to a ruptured gas line has been lifted.
The Woodlands Fire Department requested Montgomery County Sheriff's deputies for traffic control in the area of  2300 block of South Millbend Drive where a 4-inch gas main was struck by construction crews.
The Woodforest bank, a shopping center, and a daycare center in the area were included in the evacuations.
The gas has been turned off.
People were evaluated on site. No one was transported or injured.
Everyone was allowed back to their home or business.