EU fines Google a record 2.4 billion euros in antitrust case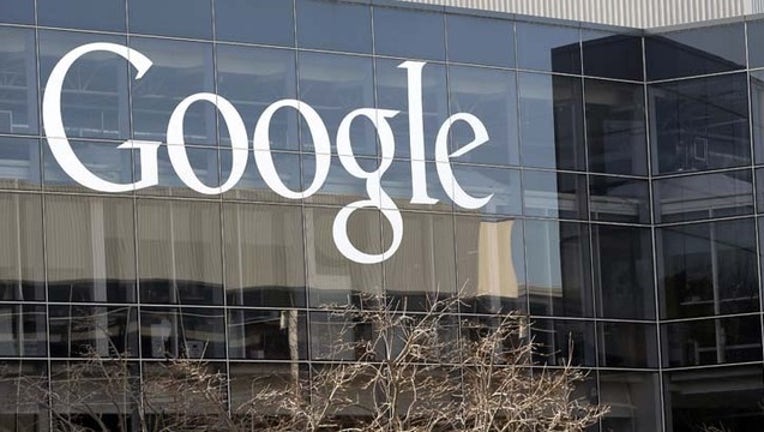 article
BRUSSELS (AP) - The European Union has slapped a record 2.42 billion euro ($2.72 billion) fine on internet giant Google on Tuesday for taking advantage of its dominance in online searches to direct customers to its own online shopping business.
European regulators gave the company based in Mountain View, California, 90 days to stop or face fines of up to 5 percent of the average daily worldwide revenue of parent company Alphabet. Google says it is considering an appeal.
The European Commission, which polices EU competition rules, alleges Google elevates its shopping service even when other options might have better deals.
The Commission said Google "gave prominent placement in its search results only to its own comparison shopping service, whilst demoting rival services. It stifled competition on the merits in comparison shopping markets."
"What Google has done is illegal under EU antitrust rules. It denied other companies the chance to compete on the merits and to innovate. And most importantly, it denied European consumers a genuine choice of services and the full benefits of innovation," EU Competition Commissioner Margrethe Vestager told reporters.
Google maintains it's just trying to package its search results in a way that makes it easier for consumers to find what they want.
"When you shop online, you want to find the products you're looking for quickly and easily. And advertisers want to promote those same products. That's why Google shows shopping ads, connecting our users with thousands of advertisers, large and small, in ways that are useful for both," Kent Walker, senior vice president at Google, said in a statement.
"We will review the Commission's decision in detail as we consider an appeal, and we look forward to continuing to make our case," he said.
The fine is the highest ever imposed in Europe for anti-competitive behavior, exceeding a 1.06 billion euros penalty on Silicon Valley chip maker Intel in 2009.
But the penalty is likely to leave a bigger dent in Google's pride and reputation than its finances. Alphabet has more than $92 billion (82 billion euros) in cash, including nearly $56 billion (50 billion euros) in accounts outside of Europe.
Vestager said the Commission's probe, which started in 2008, looked at some 1.7 billion search queries. Investigators found that on average even Google Shopping's most highly-ranked rivals only appeared on page 4 of Google search results. Vestager said that 90 percent of user-clicks are on page one.
"As a result, competitors were much less likely to be clicked on," she said.
More broadly, Vestager said, the probe has established that Google is dominant in general internet search in all 31 countries of the European economic area. This will affect other cases the Commission might build against the internet giant's various businesses, like Google Images.
She also noted that regulators are making "good progress" in its other Google probes into Android and search advertising, and that the "preliminary conclusion" is that they breach EU anti-trust rules.