Enkyboys TikTok dad Randy Gonzalez dies at 35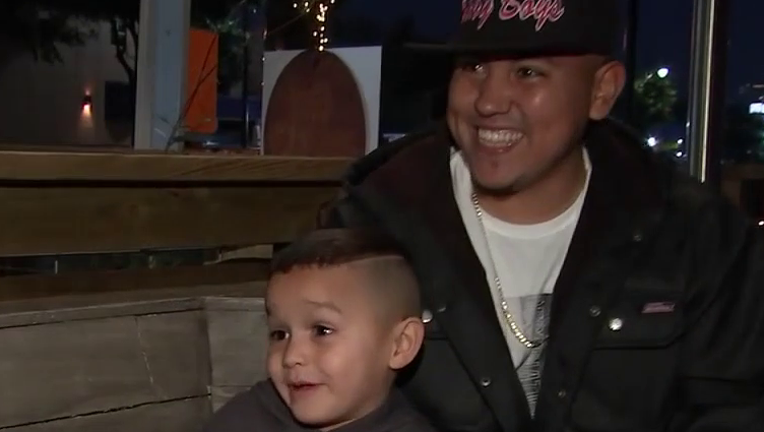 article
Randy Gonzalez, the father in the popular TikTok duo Enkyboys, has died from colon cancer, TMZ reports. He was 35 years old.
Gonzalez passed away Wednesday while in hospice, according to TMZ. 
SUGGESTED: MEET THE ENKY BOYS: Houston-area father-son duo getting Hollywood attention
FOX 26 spoke with Gonzalez, who along with his son, Brice, have over 15.5 million followers on Tiktok, last April. 
They first shared news of his condition last April, telling fans he was given up to three years to live and that chemotherapy could possibly help extend his life by five more years.
The duo used TikTok to spread awareness on colon cancer. 
KNOW THE SIGNS: Age trending younger for colorectal cancer
Randy updated fans in November on his battle, saying he hoped "to be a great example in a year's time," "when I beat it."