Driver arrested after woman fatally struck by car while crossing Westheimer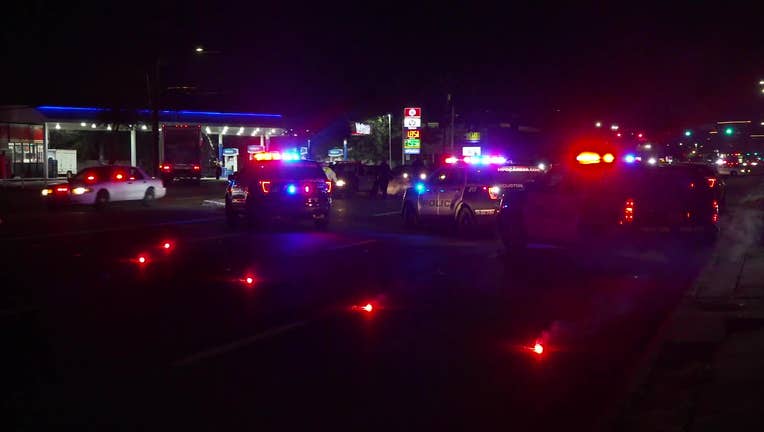 HOUSTON - Police said a suspect was in custody after a woman was fatally struck by a car in west Houston.
The deadly crash occurred in the 7800 block of Westheimer Road around 1 a.m. Friday.
According to police, initial information indicates that the woman was crossing the road, not in a marked cross walk, when she was struck by a female driver who was traveling in the eastbound lanes.
The woman died at the scene.
Police say the driver of the car was arrested for DWI.