Dog owner faces sentencing in brutal mauling of man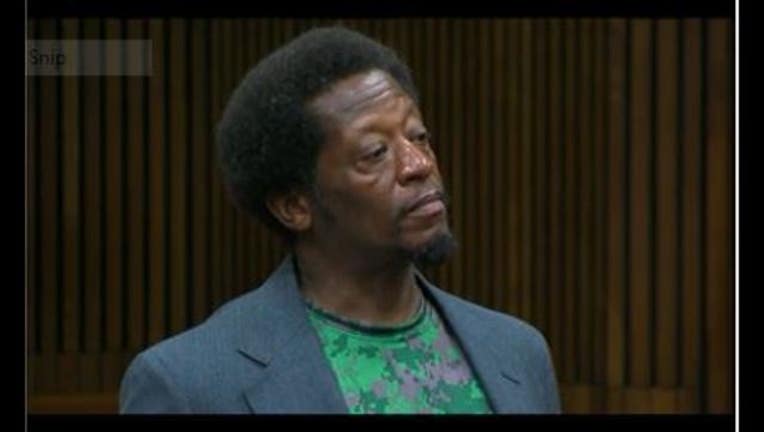 article
FOX 26 - DETROIT (AP) -- A Detroit dog owner faces sentencing after pleading guilty in the brutal mauling of a man who was attacked while feeding a pack of pit bulls.
   Steve Constantine lost most of his left arm, his left leg below the knee and his left ear last fall.
   Sixty-two-year-old Derick Felton pleaded guilty earlier this month to harboring dangerous animals that caused injuries. A judge has said he's likely to get probation. Felton's sentencing hearing is scheduled for Friday.
   The 51-year-old Constantine was trying to feed Felton's dogs when he was attacked. Police killed one dog at the scene. Eleven other pit bulls or pit bull mixes were captured and euthanized.
   In May, a judge awarded $100 million to Constantine in a civil lawsuit, but he's not expected to collect that amount.