Do you check hotel inspections and ratings before booking? You should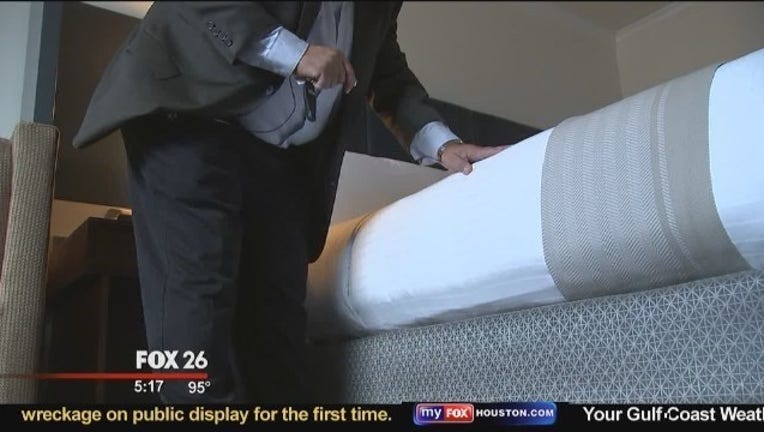 Before you book a hotel room, do you check its ratings to find out how clean it is?  What the amenities are?
I tagged along with a AAA Hotel inspector during a surprise hotel check. 
The hotel was The Royal Sonesta in the Galleria area.
The AAA inspector? Since he's supposed to be unidentified, we'll just refer to him as Inspector #37. 
I wanted to see what's involved in these inspections... I learned a few things. You could too.
And once you've seen my story, log onto the AAA website to see what hotels have diamond ratings.  You will have to put the city you're interested in and the dates you're considering.