District identifies students behind terroristic threat at Brazoswood High School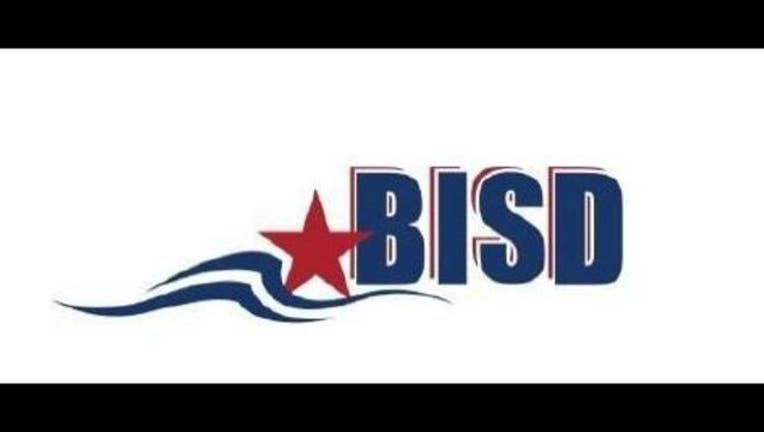 CLUTE, TX - Brazosport ISD in Clute, TX has investigated reports of students making terroristic threats to Brazoswood High School. The district released the following statement.
Social Media Threat Suspects Identified
After an extensive investigation, authorities have identified the suspects who posted threats on social media recently involving Brazoswood High School.
These students will be charged to the fullest extent of the law.
We appreciate the partnership with our local law enforcement and the FBI for their assistance in this investigation.
Parents, please help us educate our children about posting threatening statements on social media and impress upon them that it is a crime and it is taken seriously. Please know that Brazoswood teachers and staff always have the safety of your student as their top priority.
To receive up-to-date information from your school and the district, please go to the Parent Portal online and check the box allowing communications to be sent directly to your email address and/or cell phone.
Thank you for allowing us to educate your child each and every day.