Dickinson high school teacher accused of improper relationship with student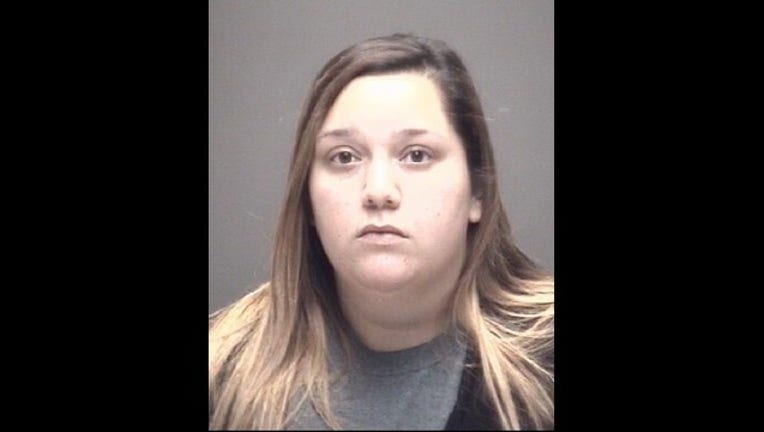 DICKINSON, TX - A former Dickinson High School teacher and coach, Kristin Pike is now facing a felony charge for having sex with a 15-year-old student.  According to court documents, Kristin Pike had sex with a tenth grade student in a classroom in 2016.
The victim then told four friends, and most recently, a student told another teacher, Pike reportedly confessed to investigators.  She worked for Dickinson high school from august 2015 through June of this year.