Deputy: 15 victims in front of bar at Pulse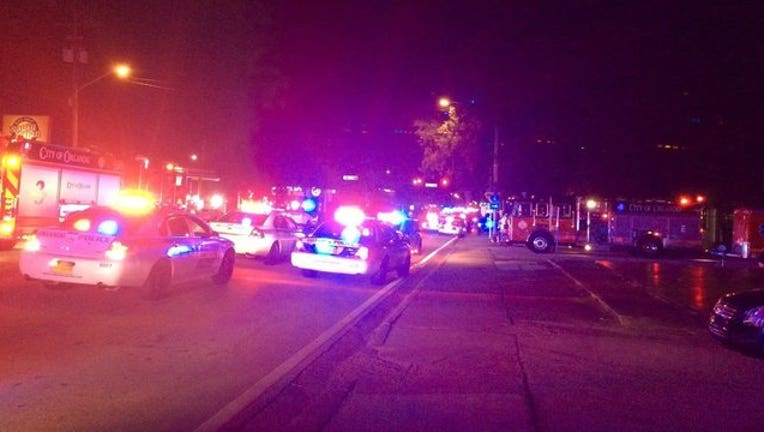 article
ORLANDO, Fla. (AP) - A reserve deputy among the first responders to the Orlando shooting massacre has described seeing bodies outside the gay nightclub when he entered it last month.
Reserve Deputy Sheriff Robert Knight says in his account that he saw 15 bodies in front of the nightclub Pulse "with horrific wounds" and three more lifeless victims in front of a stage inside.
Knight's account was among a dozen released late Thursday by the Orange County Sheriff's Office. It is only the latest account released by law enforcement in recent days providing new details of the worst mass shooting in recent U.S. history.
Gunman Omar Mateen opened fire at Pulse on June 12. Forty-nine people were killed and 53 injured. Mateen was killed in a shootout with police.