Deputies: Man killed dog rather than give it away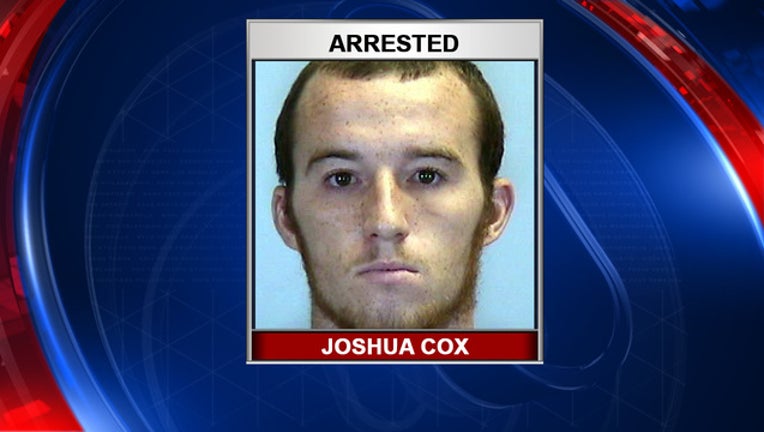 article
BRADENTON (FOX 13) - A man who could no longer take care of his dog killed it, the Manatee County Sheriff's Office says.
Deputies say Joshua Cox couldn't bring himself to take the 3-year-old pit bull to the pound.  He told them he wanted to shoot it but he knew that would be illegal, so he stabbed the dog.
That's illegal too.
"There are other places to take your dog," MCSO spokesman Dave Bristow offered.  "There's a lot of animal shelters to take your dog. Bishop runs a great shelter. So certainly there are ways to do things other than what he did to his dog. It just makes you shake your head."
Cox, 19, had allegedly asked his neighbors for a shovel to bury the dog.  He was arrested after they called police and faces charges of animal cruelty and possession of marijuana.