Deputies: Girl, 11, left home alone while parents at concert in Detroit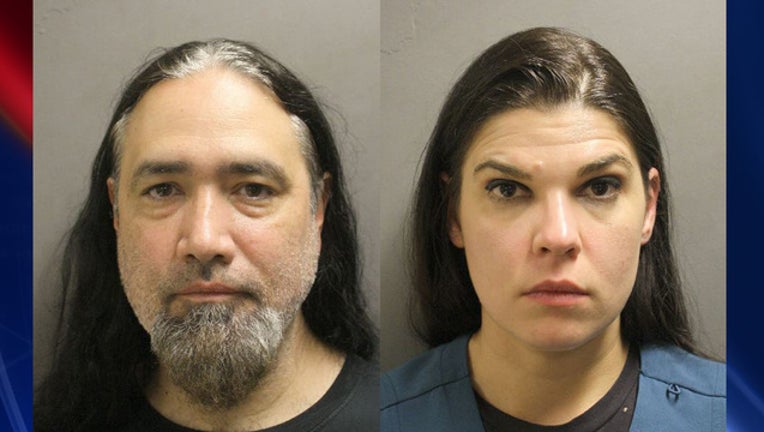 article
A man and woman from the Houston area are charged with child endangerment for allegedly leaving their 11-year-old daughter home alone while they attended a concert in Detroit.
Deputies with the Harris County Pct. 4 Constable's Office responded to a home in the 6900 block of Worcester Drive on August 23 for a welfare check. According to the constable's office, deputies made contact with the 11-year-old girl who said her parents were in Detroit for a concert on August 22.
Authorities say the deputies attempted to make contact with her parents and several families, but were unable to get in touch. During the investigation, deputies say the woman contacted her daughter and told deputies she was returning from the concert and wanted her neighbor to take custody of the girl until they returned that night.
Constable deputies contacted Child Protective Services. 
John Guerrero and Virginia Yearnd, the parents, were arrested and charged with child endangerment.