Dad says he was attacked for bringing 5-year-old daughter into men's bathroom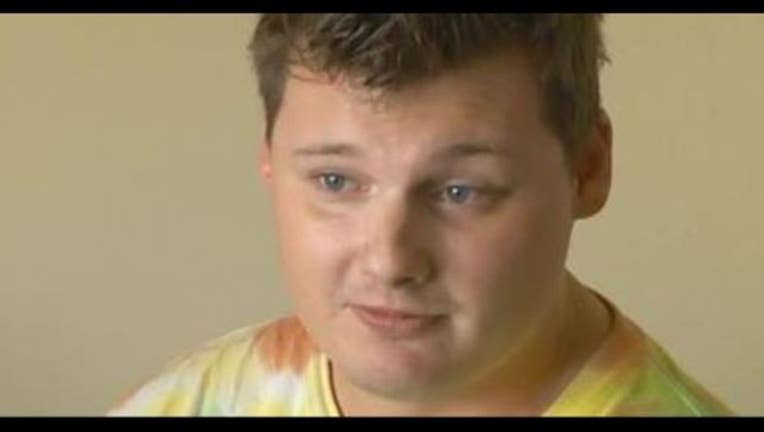 article
(FOX NEWS) - A Utah father said he got into an altercation with another man in a Walmart bathroom over the weekend after bringing his son and his daughter into the men's restroom with him.
Chris Adams told Fox 13 Now Wednesday that he had taken his 7-year-old son and his 5-year-old daughter to shop for storage bins at the Walmart in Clinton. During their run, both children needed to use the bathroom.
Adams said he took both of his children into the men's bathroom. He said another man inside the restroom saw his daughter with him.
"This guy walks in and goes to the bathroom, the urinal," Adams told KSL Tuesday. "Then he just, like, turns to me and starts freaking out, dropping the 'F-bomb,' and what he was freaking out about was that my daughter was in the men's bathroom."
He said the man started a fight with him that carried out into the store. Adams said the other man kept saying it was inappropriate for his young daughter to be in the bathroom with him.