Cops: Woman in deadly crash had brakes cut for crack pipe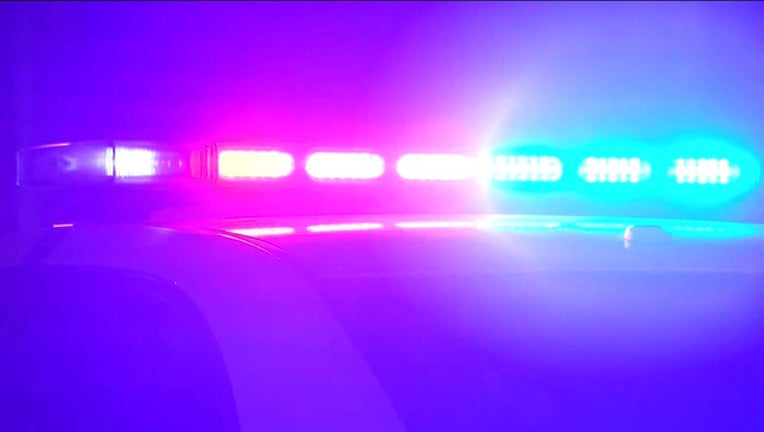 article
SCRANTON, Pa. (AP) - Police in Pennsylvania say a man who cut his girlfriend's brake lines trying to get a piece of pipe for crack smoking faces homicide charges after she lost control of the car, crashed into a tree and died.
John Jenkins, of Dunmore, is being held without bail in the Aug. 22 death of 38-year-old Tammy Fox.
A witness says the car was traveling about 60 mph and the brake lights flashed, but it never slowed down before the crash.
According to court documents, Jenkins told police Fox was "driving him crazy" because she was looking for a pipe to smoke crack in.
He allegedly told troopers he didn't want to go to the store for a pipe, so he started "hacking away" underneath Fox's vehicle to get something she could use.
No attorney information is available.