ConocoPhillips to layoff ten percent of workforce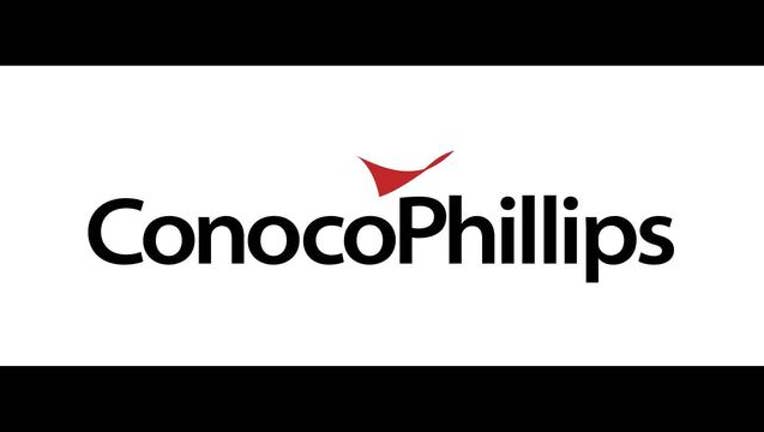 article
ConocoPhillips announced on Tuesday that it expects to cut 10% of its global workforce.
The largest percentage of the layoffs will be in North America.
Currently, the global company employs around 18,000 people.
ConocoPhillips employs 3,753 workers in Houston. The expected reductions will be more than 500 of our Houston employees.
In a statement the company said it took several steps to strengthen its position but ultimately decided workforce reductions were needed.
Read part of the statement below: