Investigation underway after bomb threat was made toward Galveston ISD school campus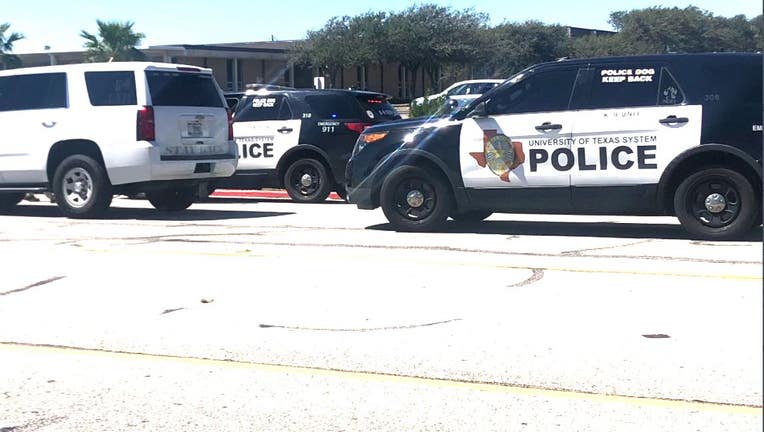 GALVESTON, Texas - The Galveston Police Department is now investigating after a bomb threat was made toward a Galveston ISD school on Thursday afternoon, officials said. 
According to a release, Galveston Police and the Collegiate Academy at Weis, located at 7100 Stewart Road, received calls regarding an active bomb threat. 
FOR THE LATEST NEWS UPDATES, DOWNLOAD THE FOX 26 NEWS APP 
Authorities said the unidentified caller told Galveston dispatchers there were several explosives placed on the school grounds and he would detonate the explosives. 
The campus, which houses fifth to eighth-grade students, was evacuated and students were relocated to nearby elementary schools. 
Police said crisis negotiators were in contact with the suspect throughout the incident. However, the suspect has not been identified or located. 
Authorities said the school was cleared Thursday afternoon with no device being located. 
If you have any information concerning this bomb hoax, please contact the Galveston Police at (409) 765-3762 or your local law enforcement agency. If you have information and wish to remain anonymous please contact Galveston Crimes Stoppers at (409) 763-8477.