Cobb County fugitive arrested after using CVS rewards card in Florida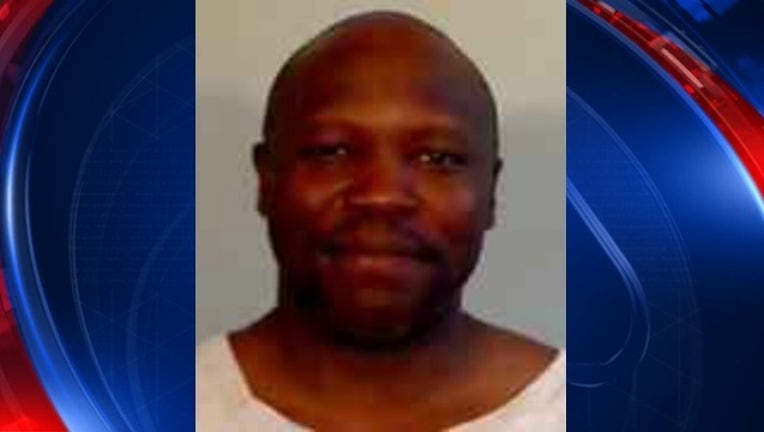 article
KEY WEST, Fla. - Key West police detectives nabbed a man wanted in Georgia for an assortment of violent crimes, including felony strangulation and aggravated assault with a weapon -- after he used his CVS rewards card and tipped off authorities to his whereabouts.
According to a post on the Key West Police Department's Facebook page, Cobb County Sheriff's officials contacted Key West police Thursday saying 37-year-old Jamaal Seymour was possibly in Key West and wanted on a number of counts.
Shortly after, Seymour used his rewards card at the CVS store on the island. By 10 p.m. that night, detectives spotted and approached him. Police said the man took off running, but they caught him a short time later.
Seymour was transported to the Monroe County Detention Center without incident.
SEE ALSO: Husband arrested after wife killed in Ingles parking lot