Clinton proposes tax break for caregivers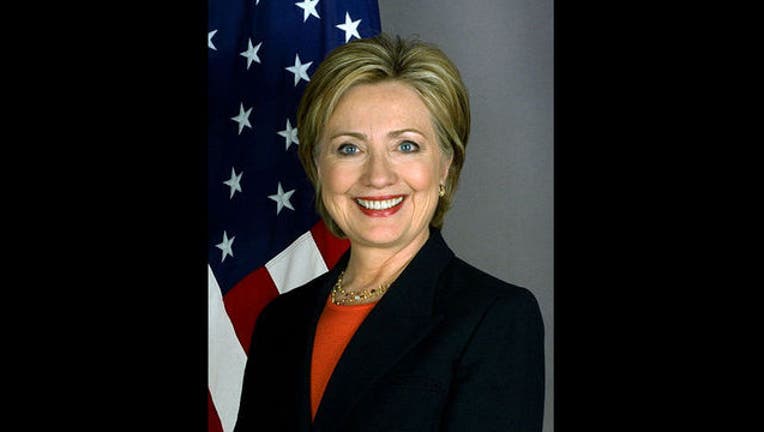 DES MOINES, Iowa (AP) — Hillary Rodham Clinton is proposing a new tax break for people caring for aging parents and grandparents as part of a series of benefits she is says will help middle-class families.
The Democratic presidential candidate is unveiling her latest proposal on Sunday. She is seeking a tax credit of up to $6,000 to offset caregiving expenses for elderly family members.
Clinton is expected to discuss the plan at a town hall-style meeting in Iowa on Sunday evening. She is also seeking to provide additional Social Security benefits to those who spend time out of the workforce due to caregiving and wants to enhance support for care workers.
This proposal is part of a series of tax cuts that Clinton plans to roll out in the coming weeks.