City, HPOU, HPFFA agree on mediator in Proposition B case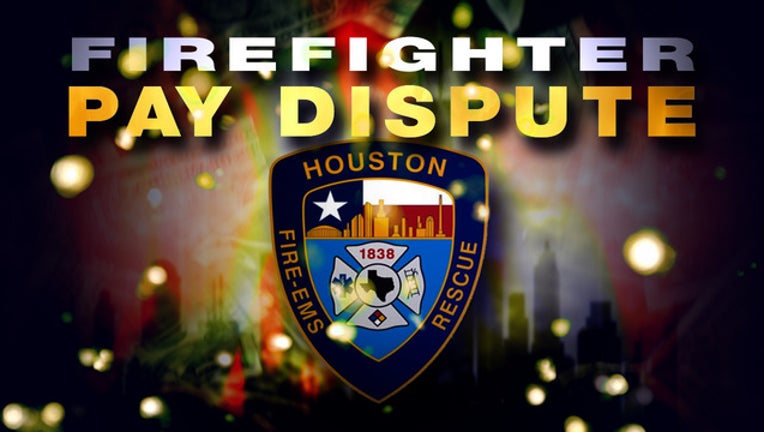 article
HOUSTON (FOX 26) - The City of Houston and unions representing its fire and police have agreed on a mediator and have been ordered to attend mediation Monday afternoon to discuss Proposition B, according to a court order.
The document states the City of Houston, HPOU and HPFFA have agreed upon using Dave Matthieson as a mediator.
The judge ordered the parties to attend mediation beginning this afternoon and continue to mediate on Tuesday.
According to the court order, "Should no resolution be reached, the Parties shall return to continue to mediate with Mr. Matthiesen on Monday April 29th (or another day that week as dictated by Mr. Matthiesen's schedule). The parties will continue to mediate this case until; (1) a settlement is achieved; or (2) in the sole determination of Mr. Matthiesen, they have reaches an impasse."
Prop B Court Order by FOX Houston on Scribd