Citigroup to refund $330M to credit card customers due to mistake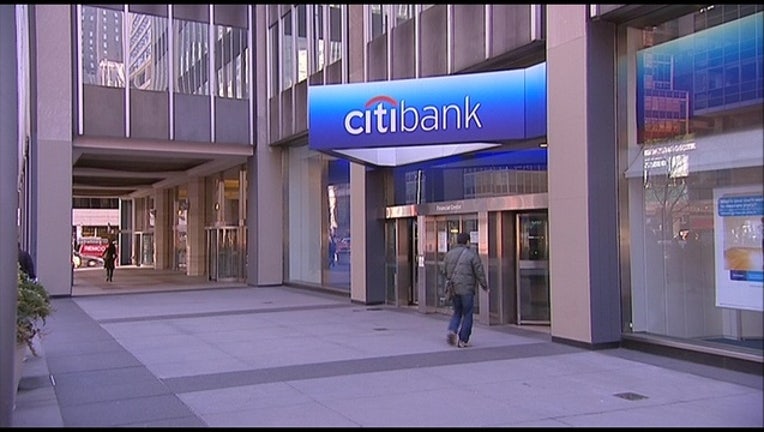 article
NEW YORK, NY - Citigroup Inc. (NYSE:C) on Friday said it would issue more than $330 million in refunds after an internal analysis revealed it had overcharged some credit card customers.
The bank said the internal review showed it had failed to lower annual interest rates for the affected customers under the terms of the Credit Card Accountability Responsibility and Disclosure Act, which requires card issuers to re-assess rates every six months for accounts that saw an increase because of such problems as missed bill payments or bounced checks. Issuers are expected to lower rates for customers who have re-established good financial standing.
Citi said the mistake affected about 1.75 million U.S.-based accounts from 2011 to 2017. The bank will issue refund checks and letters of explanation to customers in the second half of 2018, with an average refund of about $190 per account, including interest.
"While we believed our methodology was sound, a periodic internal review identified potential flaws in the methodology used to reevaluate interest rates on some credit card accounts," said Liz Fogarty, Citi's head of global consumer banking public affairs. "We informed our regulators, revised our methodology going forward and conducted a comprehensive review of our process."
Citi said that 90% of savings from properly lowered interest rates were dispersed in accordance with the credit card accountability act. The bank said it has found no evidence of employee misconduct related to the mistake, which it first disclosed in a Securities and Exchange Commission filing on Friday.
The Wall Street Journal was first to report Citi's planned refunds.
Citi's credit card unit produced more than $100 billion in revenue during the affected period, according to the Journal.
Read more on FOX Business.