Child custody dispute settled involving Stormy Daniels, estranged husband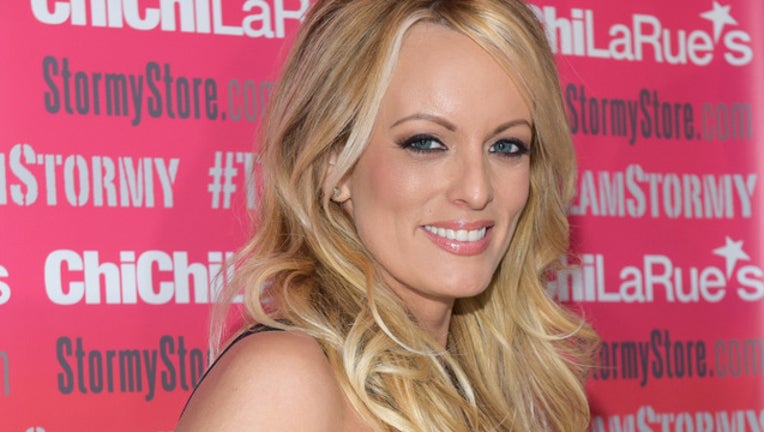 article
The child custody dispute involving President Trump's accuser Stormy Daniels was settled Wednesday in a Kaufman County court.
Neither Daniels nor her estranged husband, Glen Crain, appeared at the hearing. Crain filed for divorce three weeks ago claiming Daniels committed adultery.
At the last hearing in late July, he was seeking a restraining order to keep Daniels from taking their 7-year-old daughter on tour with her as she appears at strip clubs.
Crain's attorney said Wednesday's agreement keeps their daughter in Kaufman County and gives both parents joint custody as the divorce proceeds.
"Now we can focus no longer on fussin' but on trying to amicably raise that child together and co-parent and do the right thing," said Crain's attorney Rothwell Pool.
Daniels, whose real name is Stephanie Clifford, lives in Kaufman County.