Celebrity chef Jose Andres offers Alexandria Ocasio-Cortez a place to stay in DC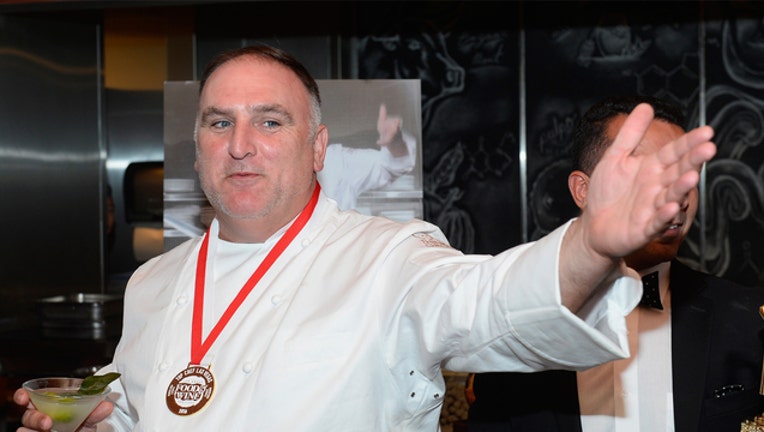 article
WASHINGTON - Celebrity chef Jose Andres is offering incoming Congresswoman Alexandria Ocasio-Cortez a place to stay after she admitted that she can't afford an apartment in Washington, D.C. until her salary kicks in.
"Dear Congresswoman: you have a room, a shower, and a plate on my family table for as long as you may be in need of one," Andres tweeted.
Andres owns restaurants in Washington, D.C.; Los Angeles; Las Vegas; South Beach, Florida; Frisco, Texas; and Dorado, Puerto Rico.
A Justice Democrat, Ocasio-Cortez made national headlines when she defeated 10-term Rep. Joe Crowley in New York's June primary and became the youngest woman elected to Congress.
Last week, she told The New York Times that the transition period from now until she starts her job "will be very unusual, because I can't really take a salary."