Bridge infested with thousands of spiders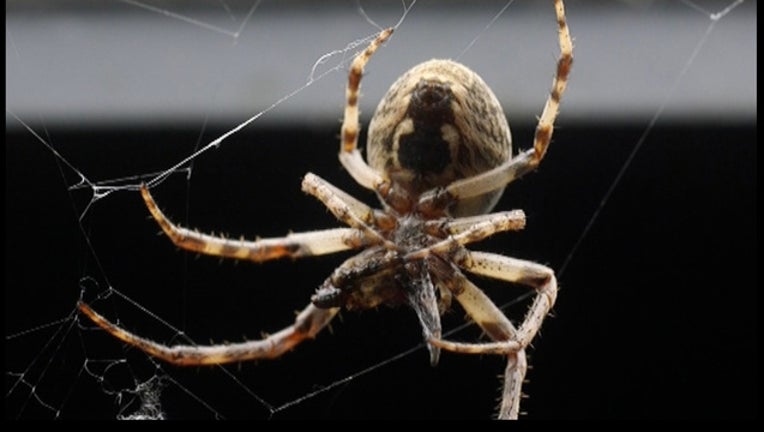 COLUMBUS, Ohio (AP) — The Main Street bridge in Ohio's capital might appear to be decked out for Halloween, but officials say the extensive webs spotted by motorists at night are real.
The Columbus Dispatch (http://bit.ly/1QY3qw4 ) reports the $60 million bridge connecting downtown Columbus and Franklinton is infested with thousands of web-spinning spiders of different varieties.
Ohio State University professor David Shetlar specializes in urban landscape entomology and estimates the bridge has 5,000 to 10,000 spiders.
Ohio Division of Wildlife naturalist Jim McCormac says that's evidence of good health for the Scioto (sy-OH'-tuh) River under the span.
A $35.5 million project narrowed the river for the creation of a 33-acre park with 800 trees and 75,000 plants. McCormac says that allows for more insects in the area, and the spiders followed their food.
___
Information from: The Columbus Dispatch, http://www.dispatch.com