Brian Babin re-elected US House Representative for 36th District of Texas
Republican incumbent Brian Babin has been elected to another term in District 36. 
District 36 covers numerous counties in the Houston area including Chambers, Liberty, Polk, and part of Harris County.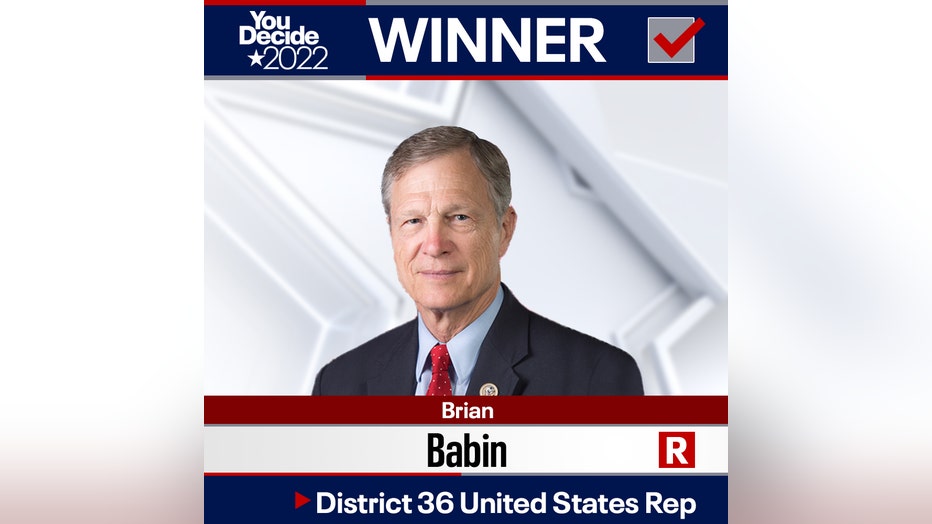 Babin was elected to the position in 2016. 
Before being elected to Congress, Babin served in the Texas Army National Guard, the U.S. Army Reserve, and the United States Air Force, and he worked as a dentist.