Brazoria Fire Department captain dies while working structure fire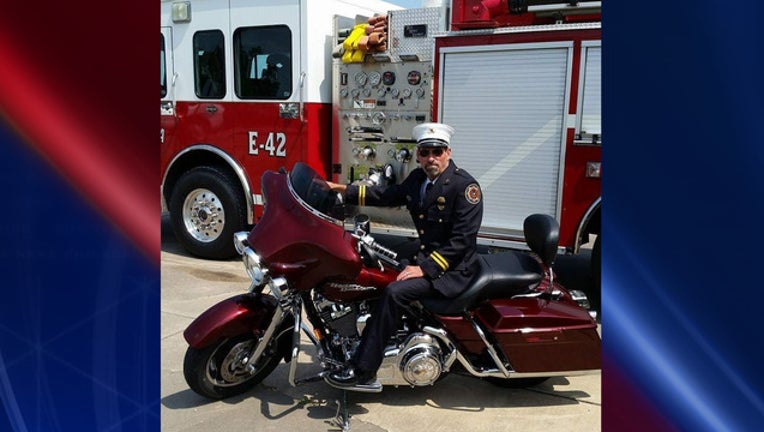 article
BRAZORIA, Texas (FOX 26) - A Brazoria Fire Department captain died on Wednesday while working at a structure fire, the Brazoria Fire Department says.
The department identified the captain as Captain Dene Barber, a 7.5 year member of the Brazoria Fire Department. 
According to the department, firefighters entered the second floor of an apartment complex on Wednesday to extinguish a fire. When Captain Barber exited the building, he was experiencing health issues and reported to West Brazos EMS for examination. He was transported to CHI St. Luke's Hospital where he later passed away.
The fire is currently under investigation and funeral services are pending.
Texas Governor Greg Abbott sent the following letter to Brazoria County Judge Matt Sebesta:
Dear Judge Sebesta:
'The people of Texas have lost a brave firefighter with the passing of Fire Captain Dene Barber, who died while fighting a structure fire in Brazoria County. As a mark of respect for his career and public service, it is fitting that flags be lowered to half-staff in his honor and memory.
Therefore, pursuant to Chapter 3100 of the Texas Government Code, I hereby direct the lowering of Texas flags in Brazoria County to half-staff on the day of the funeral or memorial service once it is set by the family. Flags should return to full-staff the following day.
My prayers of comfort are extended to the Barber family in their time of grief. I urge all Texans to appropriately remember Captain Barber's distinguished life of public service.
Respectfully,
Greg Abbott
Governor